Goldwings Flight Academy
GoldWings Flight Academy is a professional Flight Training Organization. Our staff have many years' experience in managing our ATO and running highly-specialized training courses.

Our flight instructors are mainly airline pilots and top air sports competitors holding numerous achievements. That's why our training offer is targeted on both sensation seekers and future commercial pilots.
We possess professional training and technical base. We are one of the few ATOs holding PART 145, CAMO and AOC certificates. Find out what our student pilots think of us - opinions.
Worldclass standard of training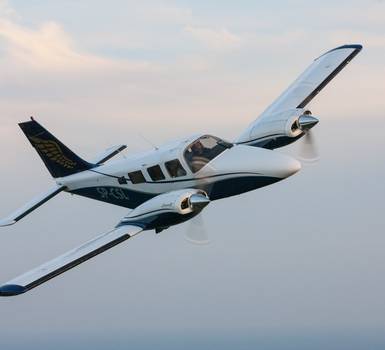 For basic and professional training we use the most popular airplanes. Cessna, Diamond and Piper aircraft were improved for many years.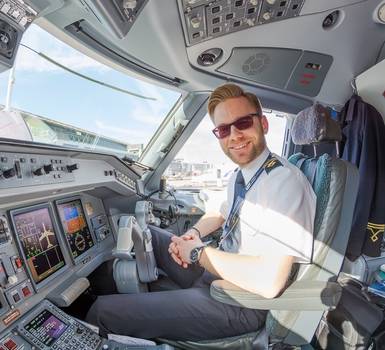 Ground school and flight training is conducted by the best trainers and pilots in Poland. Our instructors have many years' experience in their respective fields.
Our training sis successful! Our graduates become professional pilots and make their dreams come true. Find out what our student pilots think of us.